Hello, I'm Vince! Thank you for visiting my photography site!
I'm a landscape and adventure photographer currently based out of Canada, living in Golden British Columbia.
As a photographer of 10+ years, I am constantly inspired by nature and always looking for new places to explore. My goal is to share the beauty of Earth that I get to experience with the World.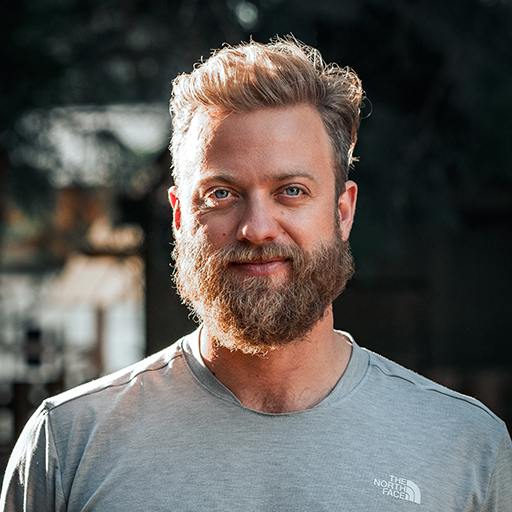 Latest Blog Posts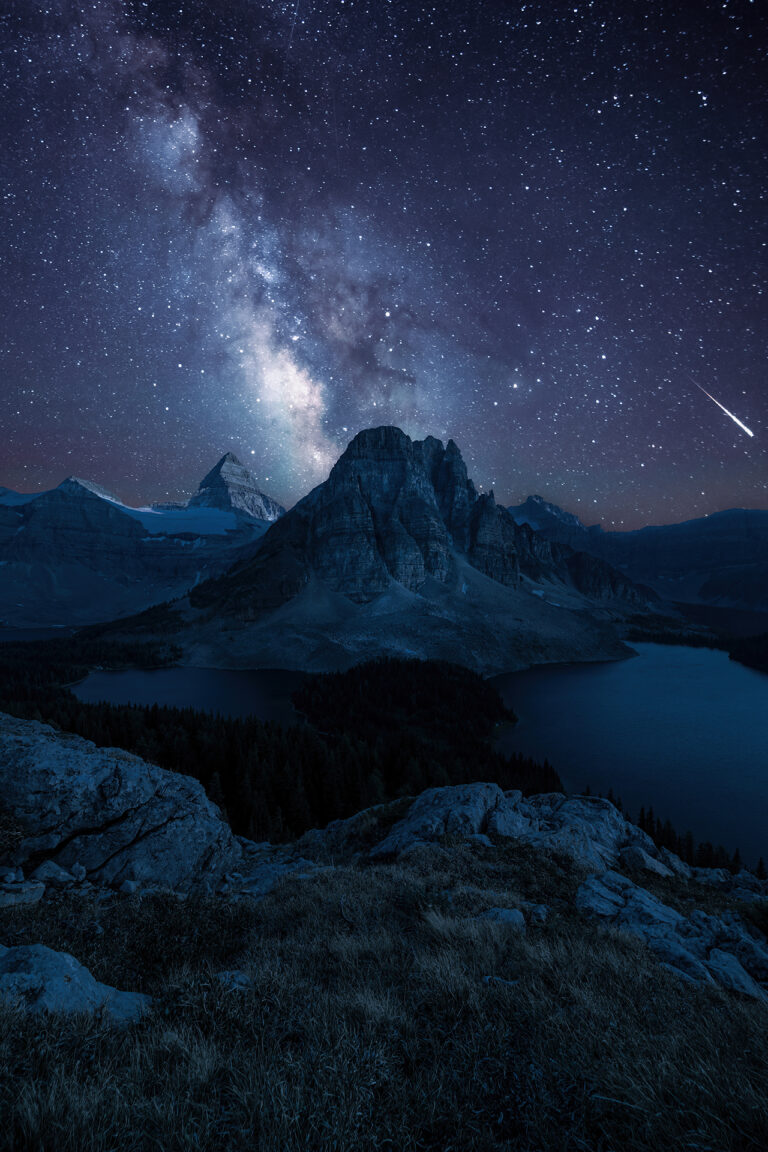 I have always been fascinated by the night sky. It absolutely blows my mind that we are sitting on a big round rock, hurtling through the universe at approximately 67,000 mph (107,000 km/h). If you ever want to feel really…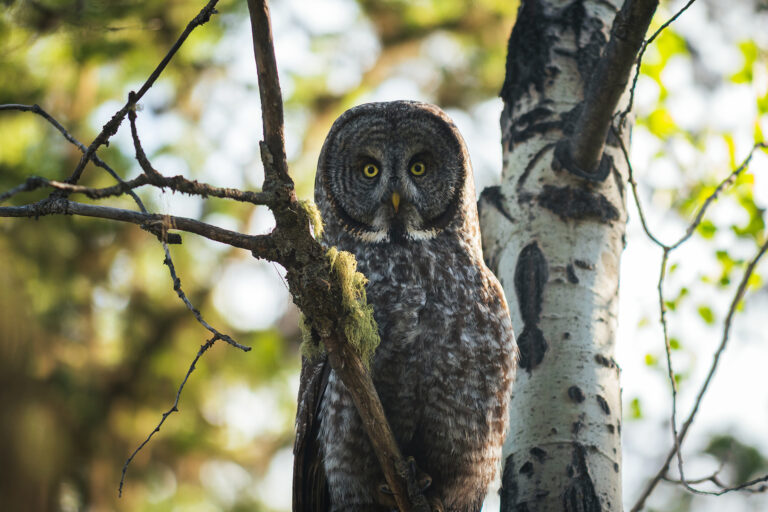 As a nature and adventure photographer, I tend to spend a large chunk of my time outdoors. Now, I have never considered myself to be much of a wildlife photographer, but I do get lucky from time to time. Every…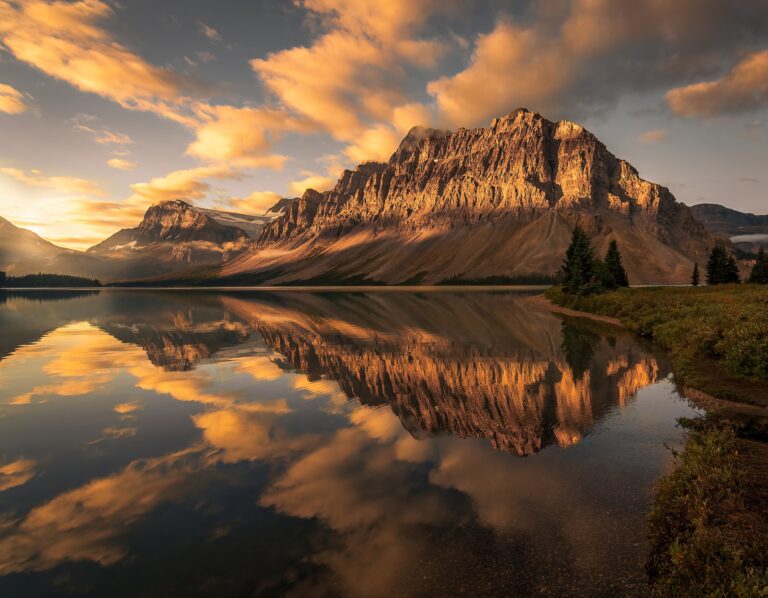 There's something about reflections in nature, especially in the mountains,that is quite magical. Maybe it's the short lived moments of calm found in between the usually harsh and turbulent conditions. The yin and yang of the Earth creating peace from…