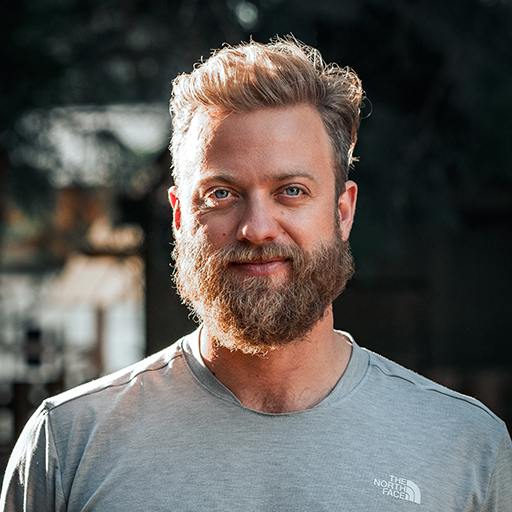 Vincent Schnabl is a landscape and adventure photographer currently based out of Canada, living in Golden British Columbia.
Born in Swakopmund, Namibia in 1991 to German and Austrian parents, who bestowed on him a love for the natural world. He has always loved all things outdoors, especially skiing, climbing, hiking, and photography.
As a photographer of ten years, he is constantly inspired by nature and always looking for new places to explore. His goal is to share the beauty of Earth that he gets to experience with the World.