ACTION EDITIONS
More than just an Edition. This is your opportunity to create a unique 1/1 NFT with me.
Introducing Action Editions by Vincent Schnabl
In the spirit of co-creation I want to give YOU the opportunity to create a unique 1/1 with me.
The rules are simple. You must collect one Weekend Warrior, Avid Adventurer AND Epic Explorer edition OR collect the Living Legend to contribute.
This will give you the OPTION to help me create a photography 1/1 NFT. You will vote on things likes genre, subject, location, time of year etc. You will also receive behind-the-scenes updates on my process of getting and editing said 1/1. Once the 1/1 is created it will be raffled off to a maximum of 15 holders of all 3 editions + 1 Living Legend holder.
Here's the TWIST!
In order to collect the higher tiers of editions, you must BURN 🔥 the stated amount of Weekend Warrior editions to REDEEM them (this utilizes Manifold's Burn Redeem app).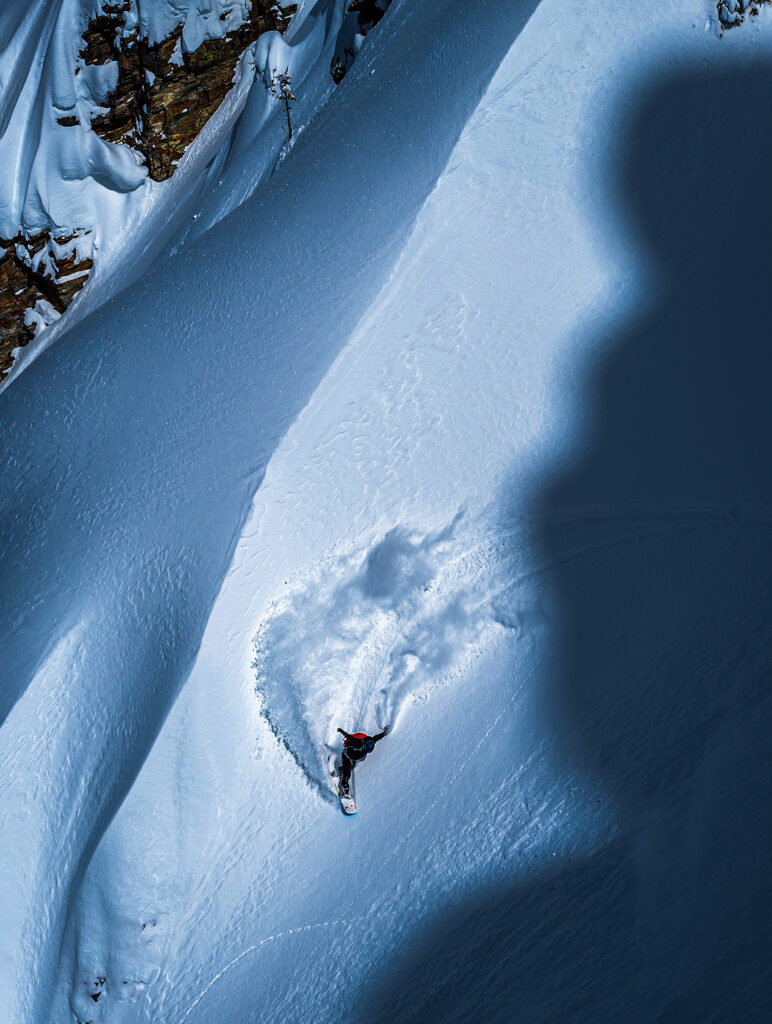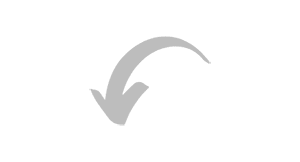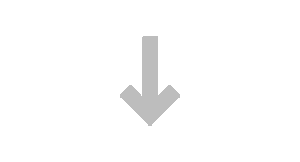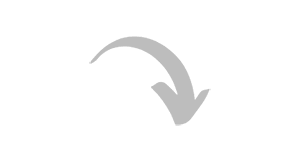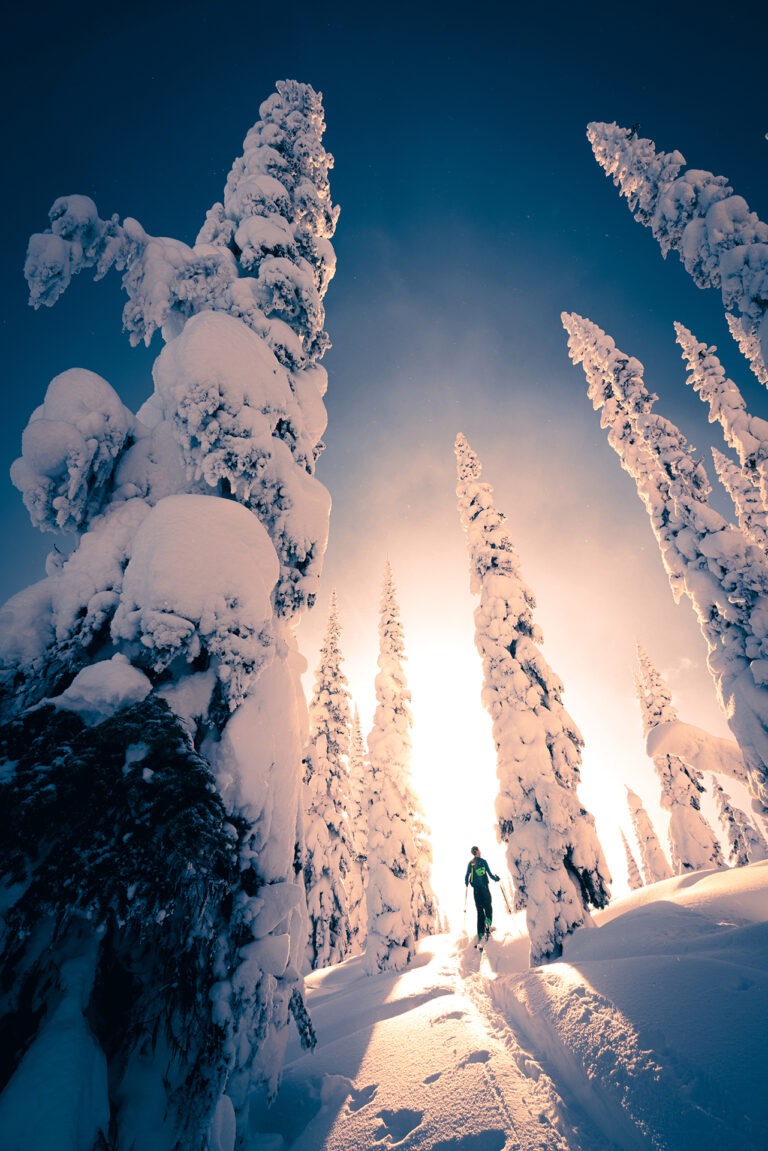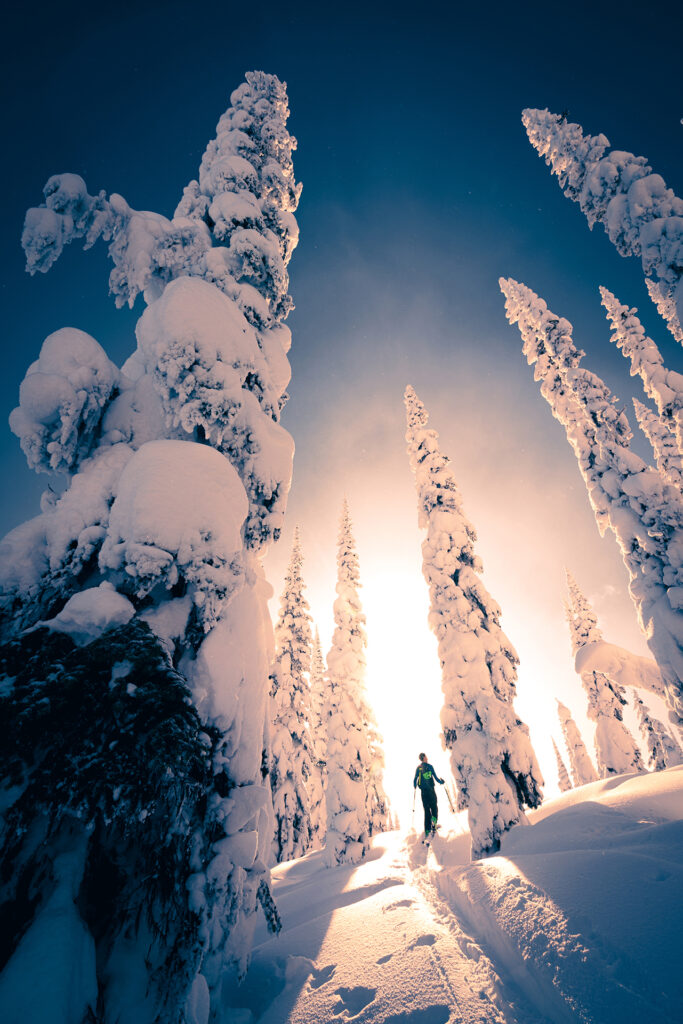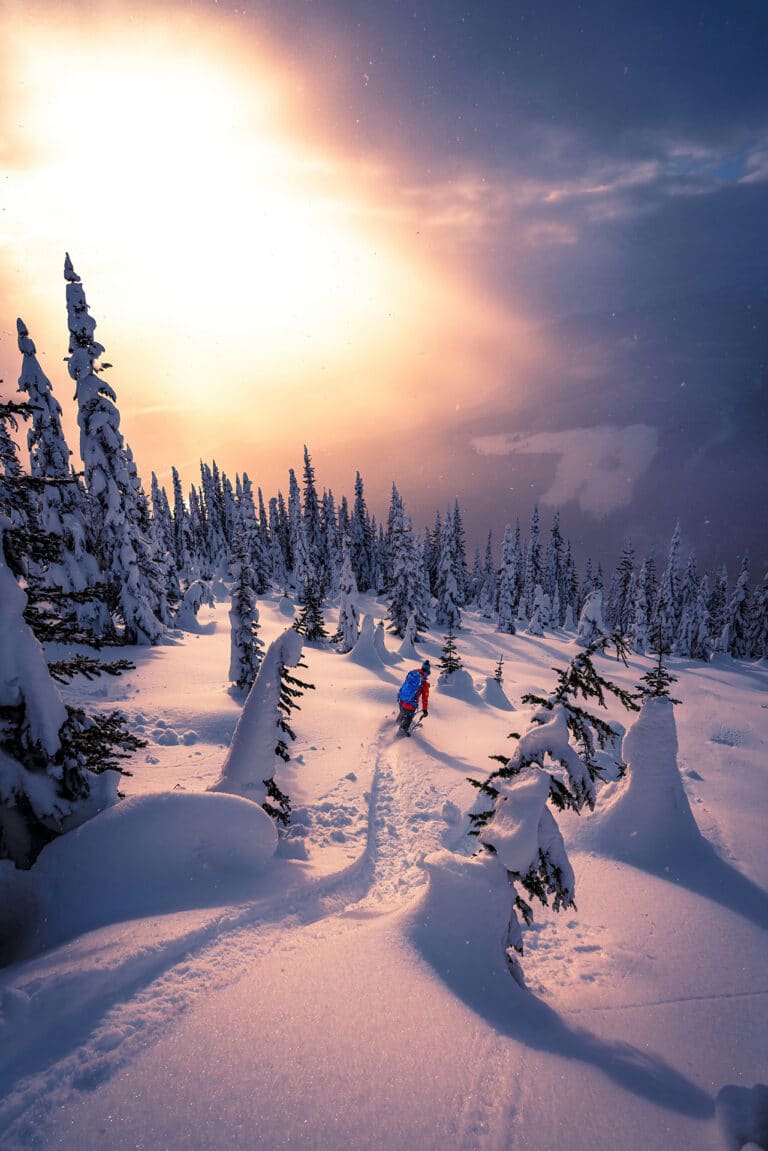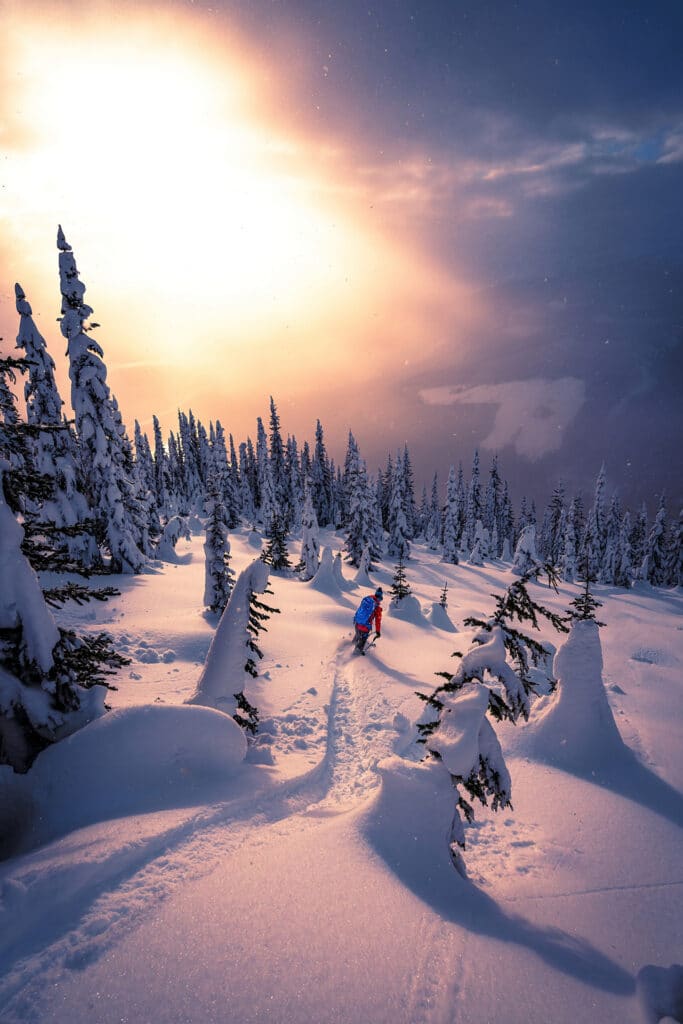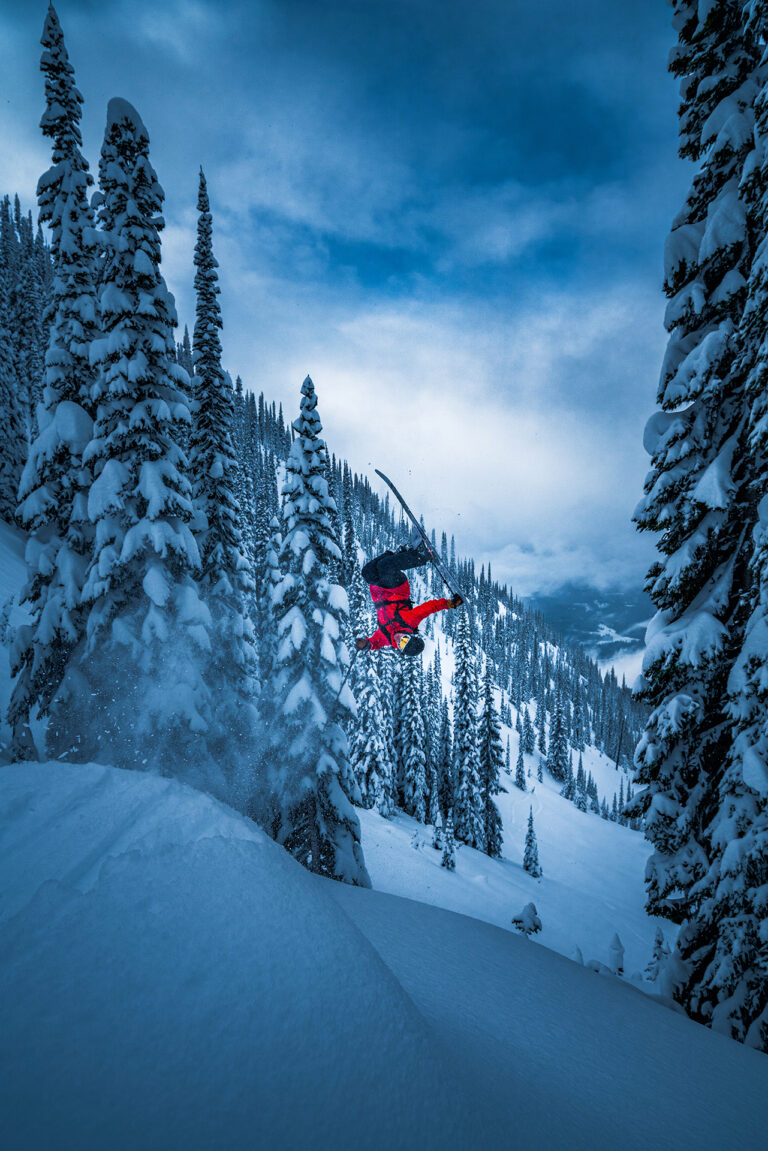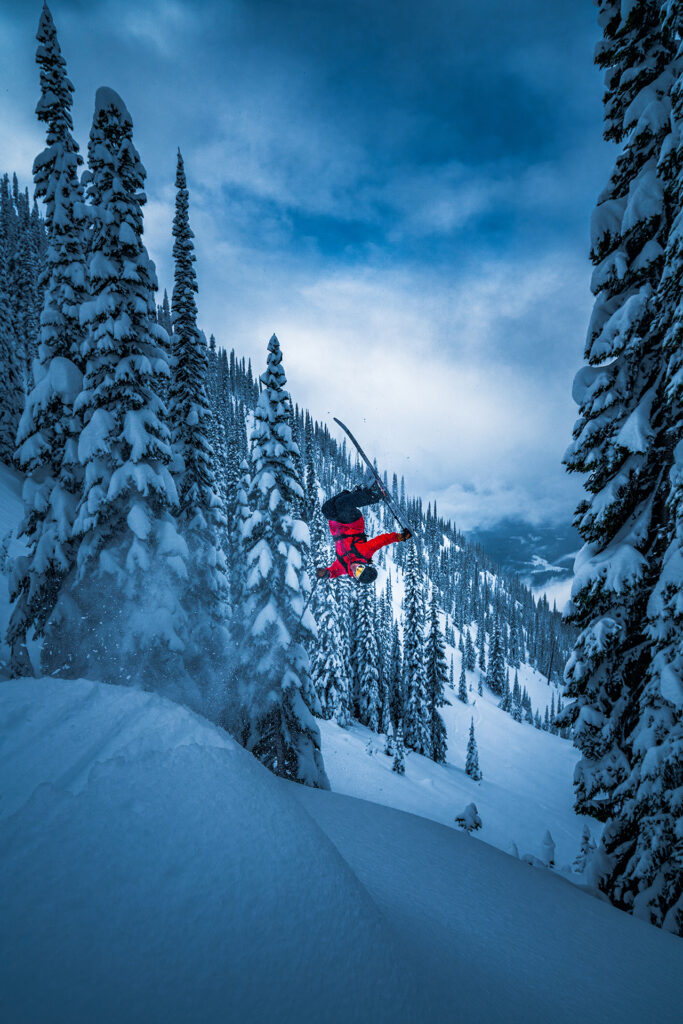 *If you are in it just for the art, all of the above perks are 100% optional and you have no obligation to participate if you choose not to.
These editions + 1/1 will be live from December 12, 2022 – January 31, 2023. In the event some are left unclaimed, the total supply will remain at the number claimed during this period of time.